THANKFUL SUNDAY is THIS SUNDAY at McGregor Road Baptist Church!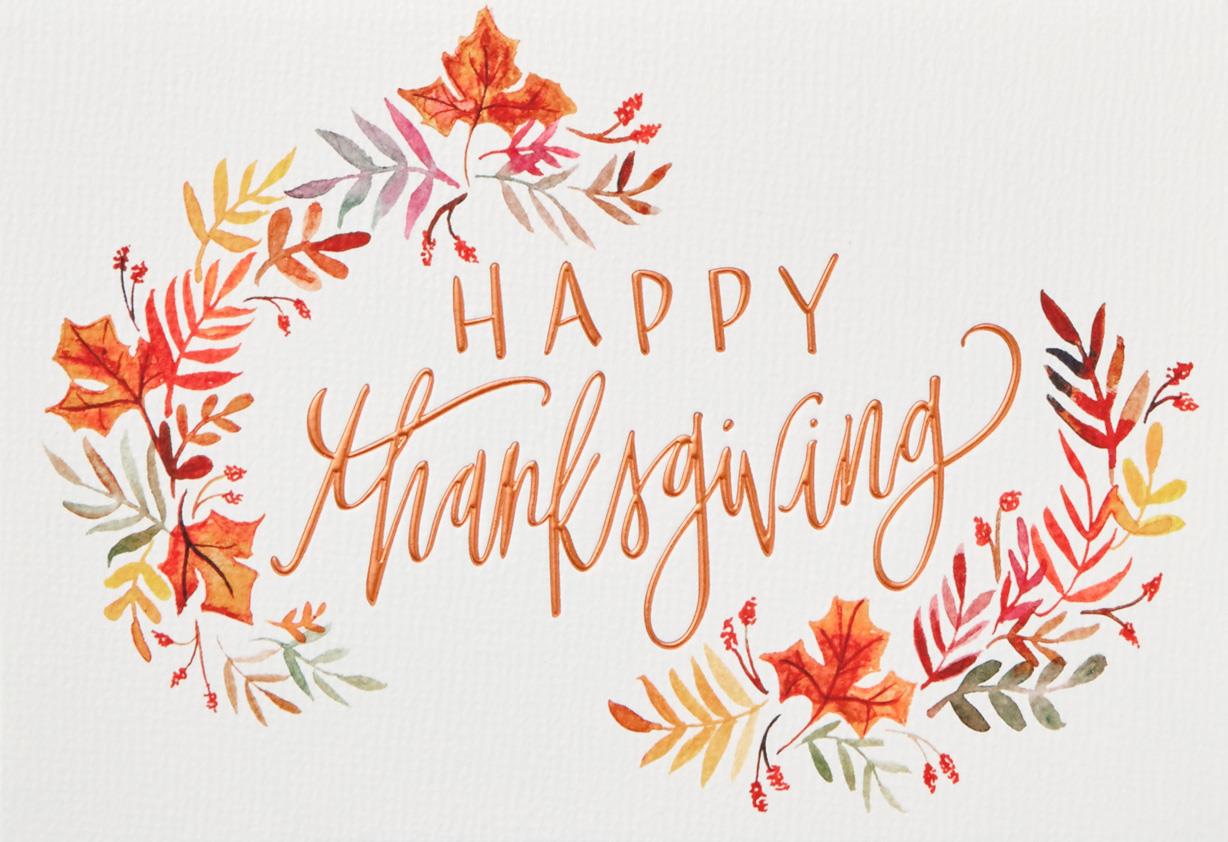 Our 10:40 AM Service will have a Thankful Theme, as we praise the Lord for His goodness, and His abundant provision!
Plan to participate in our Thankful Sunday Meal immediately following the Thankful Service!
The Turkey and Ham will be provided! Just bring a couple dishes to complement a Thanksgiving Feast!
This is a great service to invite all your friends and family to!
See you this Sunday for our Thankful Sunday Service and Feast!!
Psalms 95:2-3 "Let us come before his presence with thanksgiving, and make a joyful noise unto him with psalms. 3 For the LORD is a great God, and a great King above all gods."
Pastor Kaiser